Who we are.
A Website Design Agency Making ends meet using Skills and Knowledgebase concepts.
Makeri Weblinks is a creative hub in Kaduna State, established in 2017 to cater and support the Business Niche, Branding Sects and Creatives Across Nigeria and beyond.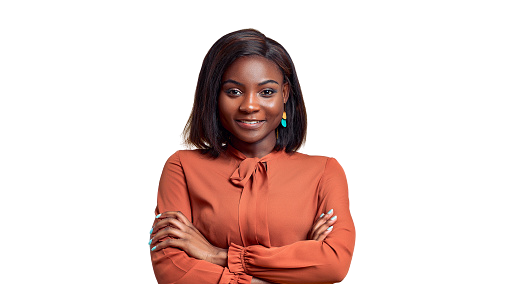 WE LISTEN AND WATCH OUR CUSTOMERS.
We ensure to Qualify your leads & recognize the value of our customers.  Contact us for any assistance, we love you.
CONTACT US NOW